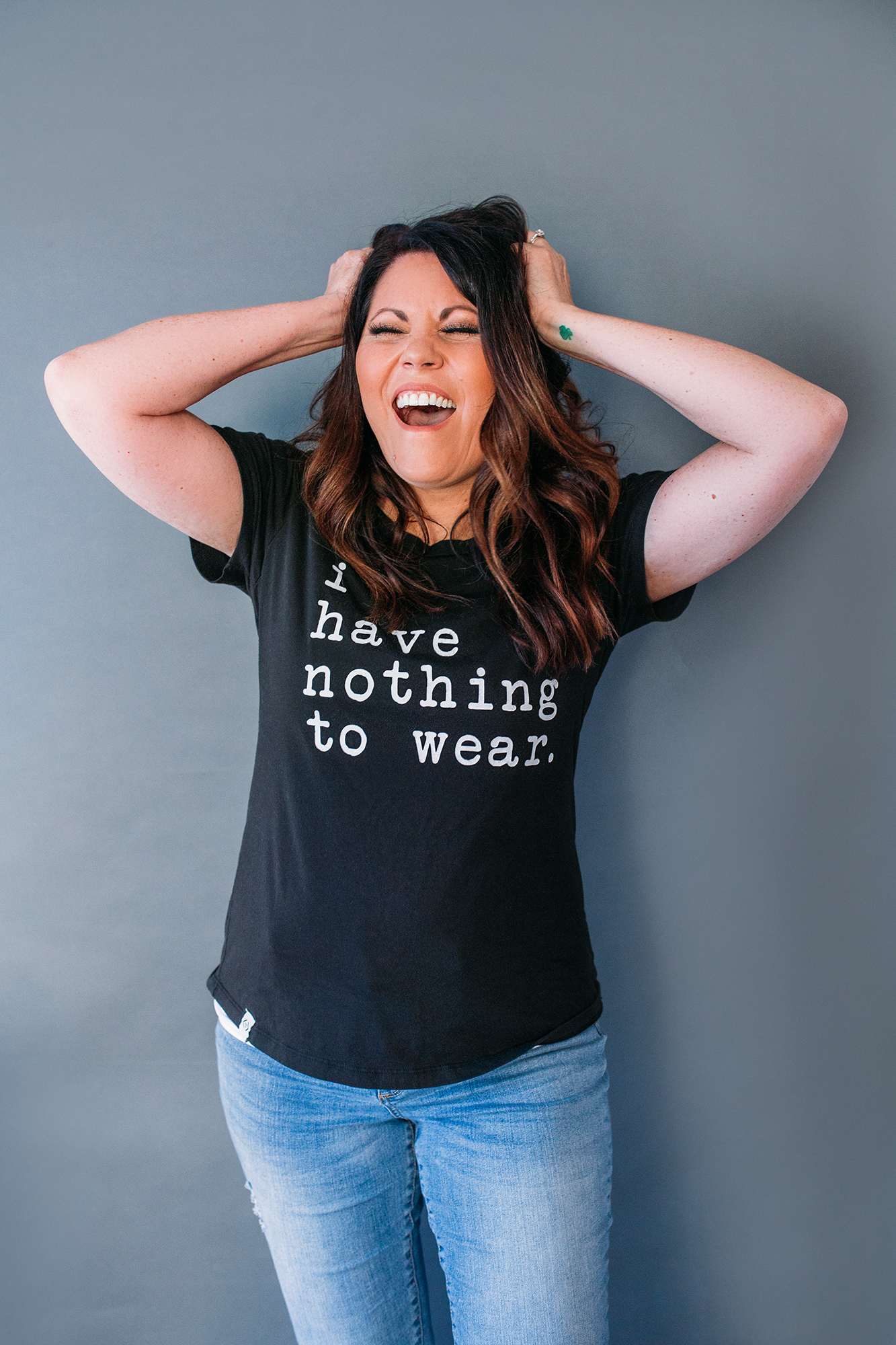 We are SO excited you are joining us for our special event Motherhood Sessions!  Below is a gallery of dresses that are available for use in your session.  Sizes are Medium-Large and fit sizes 2-16.
One dress per session.
Shoes are not needed for these sessions.  Under garments will be discussed once you choose your dress and let me know!
EMAIL ME AT [email protected] with your dress selection!