Because they are only this little once...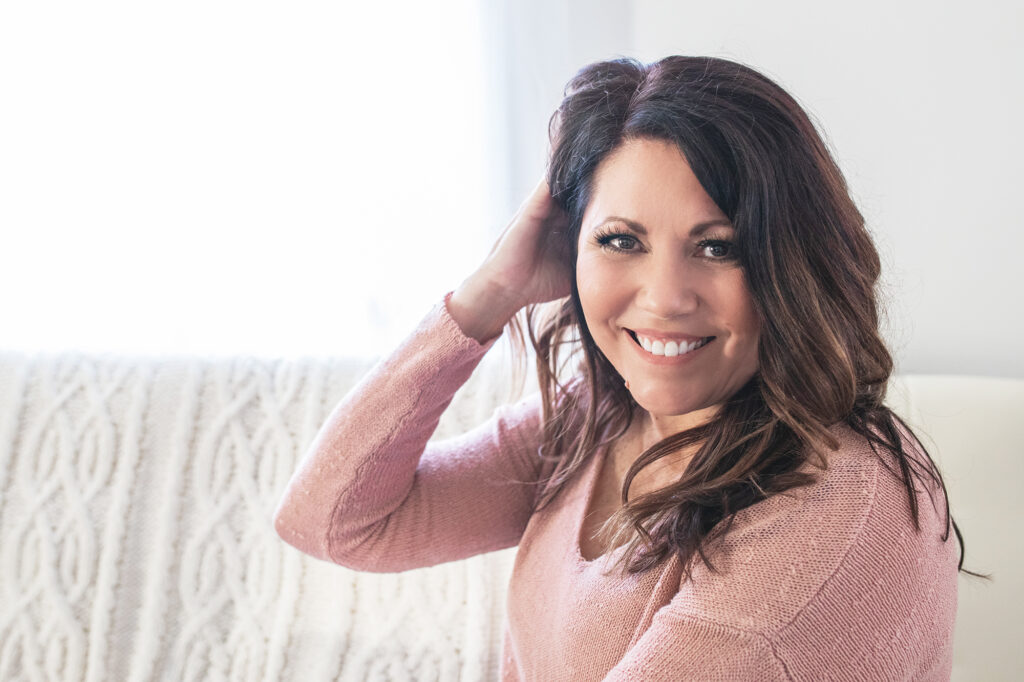 Whether you are expecting your first or knee deep in motherhood.  Life is crazy and you may or may not have gotten a shower this week, step on Legos on the daily and run on coffee & toddler snacks.  Time is flying by.
In the midst of the chaos of your daily life there are moments that make your heart so full being a Mom.  Yeah, your life may not be "Pinterest-worthy", but it is yours.  Those little ankle biters are yours.  And you wouldn't change it for the world.
Ever wish that you could freeze those little moments and have those Pinterest-worthy images of your family?
Well, that is where I come in!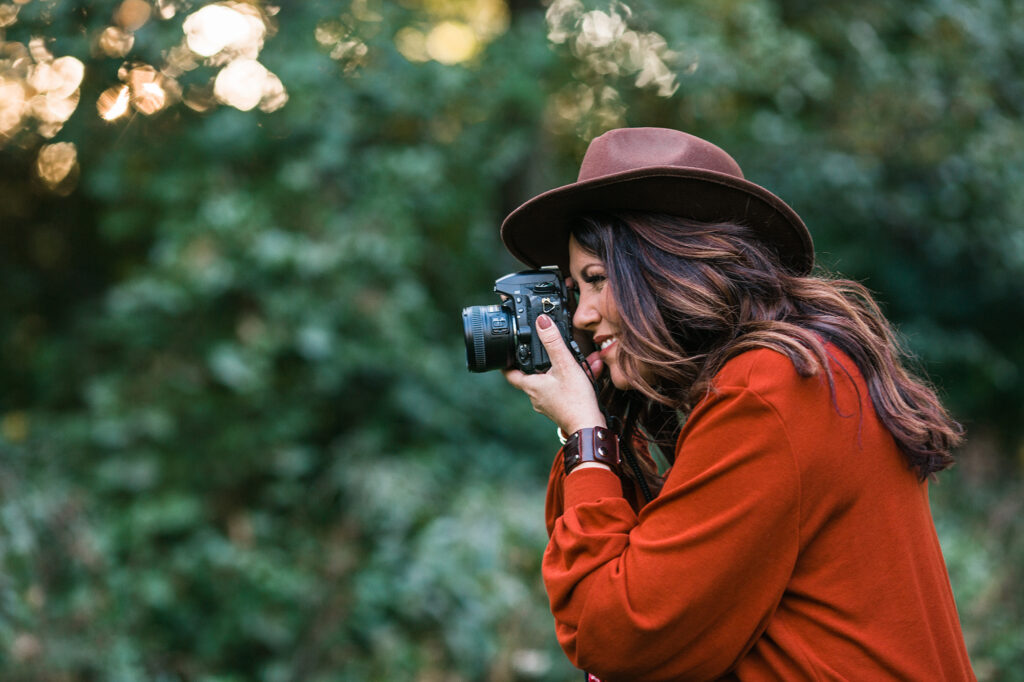 Hi! I am Melissa! 
I will soothe your newborn, wrangle your kids, make your husband smile, coordinate outfits and create beautiful, emotive, story-telling artwork that you will be proud to display in your home.
Photography was not the same as it is now back when my kids were little.  I was a struggling single Mom, working 50 hours a week and missed lots of school plays.  I came home exhausted from my day and tried to make up for not being there like I wanted to be.  I have photos of my kids, but not many professional photos and definitely not photos of us having fun together.  What I wouldn't give to be able to go back in time and have that!
With 2 kids of my own and lots of patience and 10 years experience, I will capture those images you have been longing for while making you look & feel great with a hands on portrait experience that will capture the emotion, connection and uniqueness of your family and will make you wonder why you didn't do this sooner!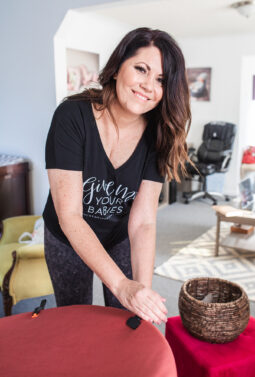 What your friends are saying....
"Melissa helped me feel beautiful when I usually feel so frumpy, especially right now!  She had beautiful gowns for me to wear and found the most amazing location.  Capturing these moments while pregnant with out first baby are absolutely priceless!  We can't wait for our newborn photos!"
Brittany M.