Because they are only this little once...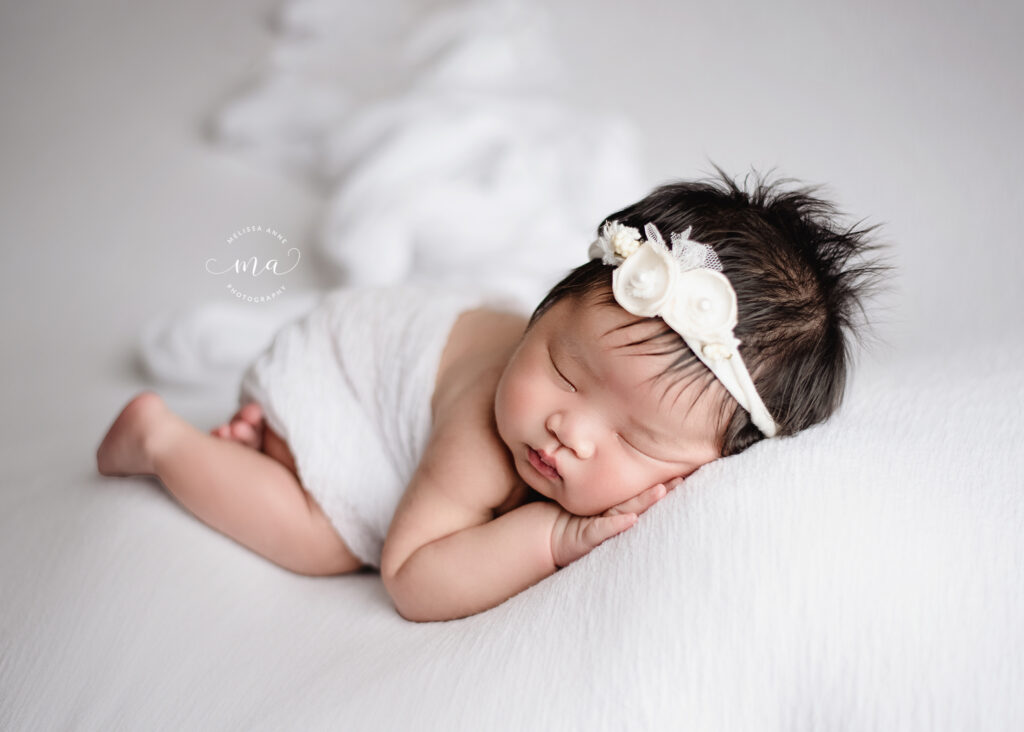 Whether you are expecting your first or knee deep in motherhood.  Life is crazy and time is a thing of the past….but time is quickly flying by.
In the midst of the chaos of your daily life there are moments that make your heart so full being a Mom.  Yeah, your life may not be "Pinterest-worthy", but it is yours.  And you wouldn't change it for the world.
Ever wish that you could freeze those little moments and have those Pinterest-worthy images of your family?
Well, that is where I come in!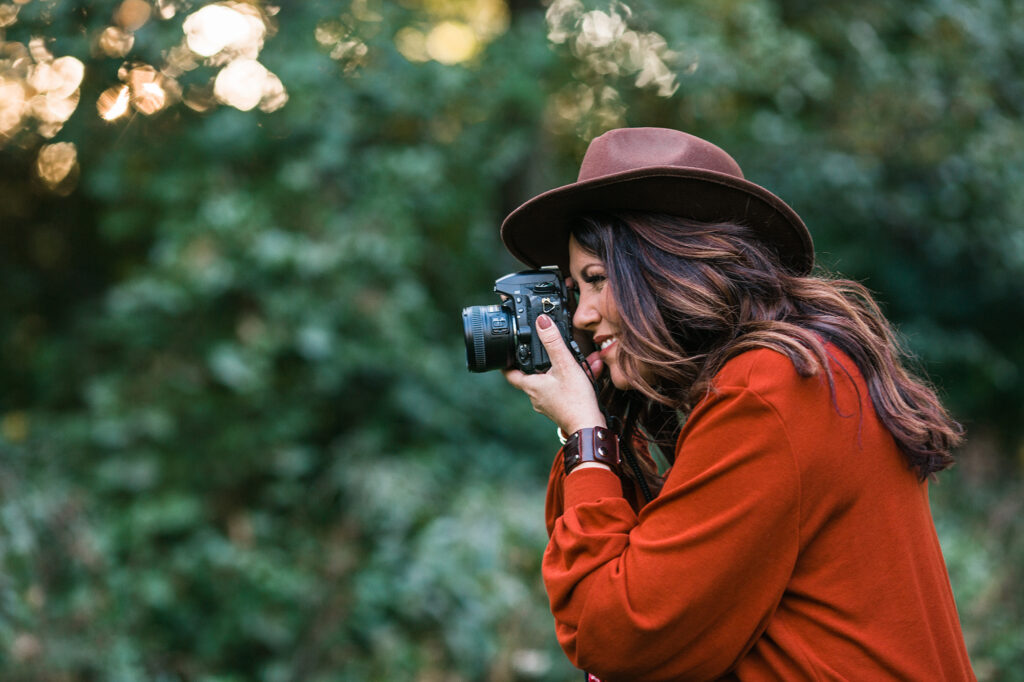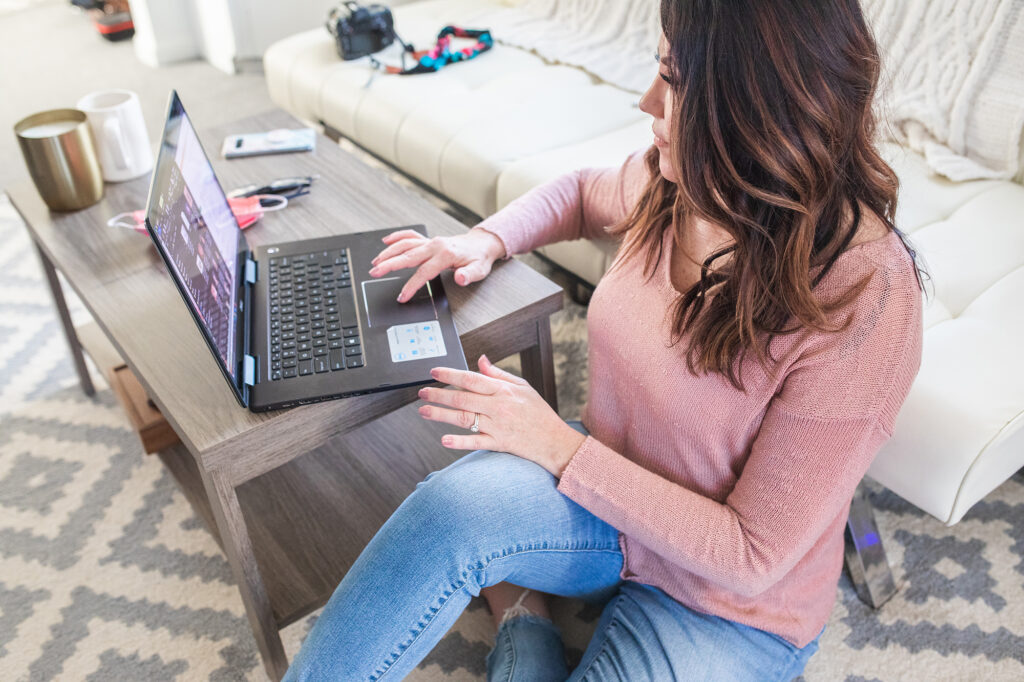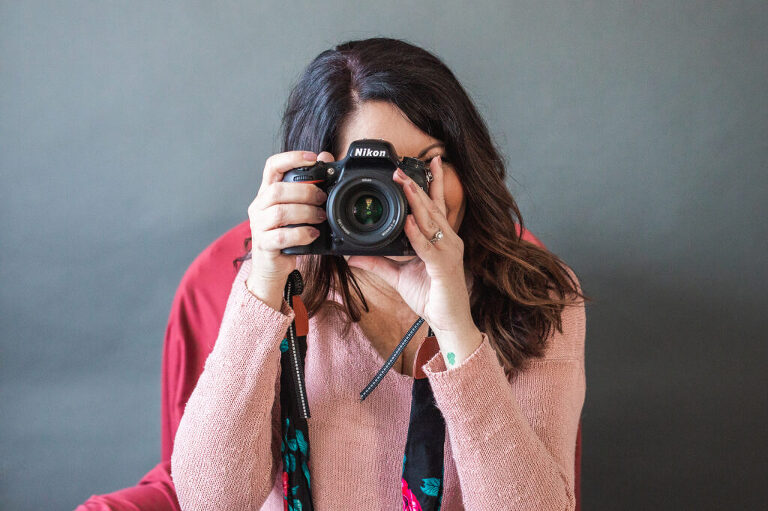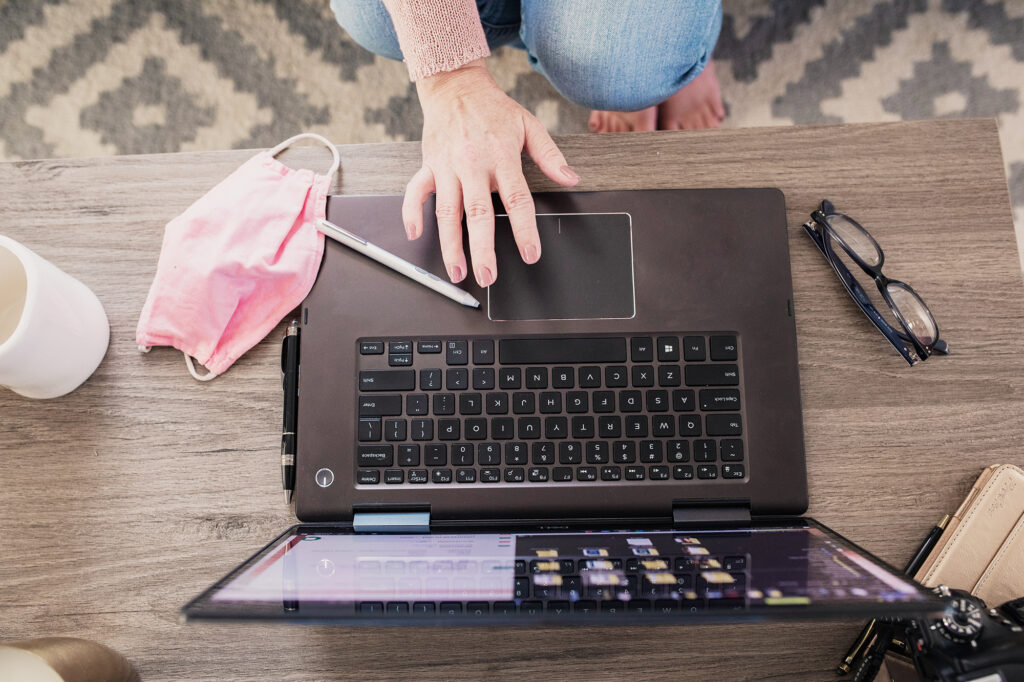 T H E  S T O R Y  O F  A  P H O T O G R A P H E R 
 Hi! My name is Melissa and I am the owner/photographer of Melissa Anne Photography.
I started my photography journey 12 years ago and began focusing on babies first year, families and pregnancy documentation. I love capturing newborn smiles, toddler cuddles, Mom's playing with her kids, Dad's holding their new babies…and I love creating something that will be passed down for generations. My studio is located in Troy, Michigan. I would love to create beautiful images of your family!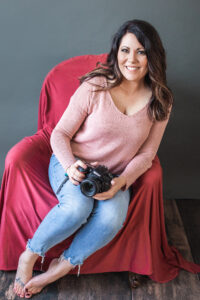 What your friends are saying....
"Melissa helped me feel beautiful when I usually feel so frumpy, especially right now!  She had beautiful gowns for me to wear and found the most amazing location.  Capturing these moments while pregnant with our first baby are absolutely priceless!  We can't wait for our newborn photos!"
Brittany M.