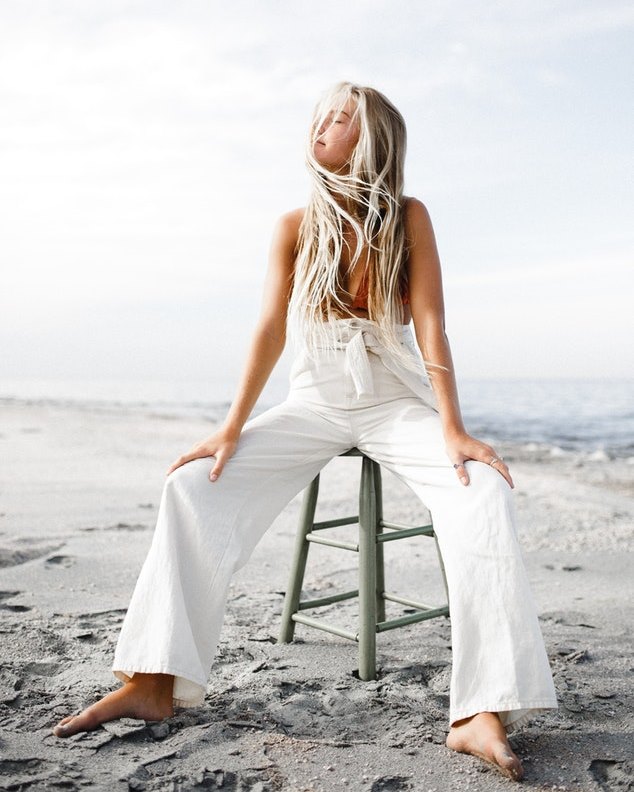 HELLO FRIENDS
welcome to my site
My name is Melissa and I have been a photographer for the past 10 years and have a studio in Troy, Michigan.  I specialize in newborn, baby, maternity and family portrait experiences. 
Mother.  Wife.  Cat Mom. Morning person. Antiques. Enneagram 6.  Sagittarius.  80's/90's music. Sunrises and sunsets.  The lake.  Coffee. Fall. Bonfires. Chocolate.  Cancer Survivor. Peonies.  Babies. The Office.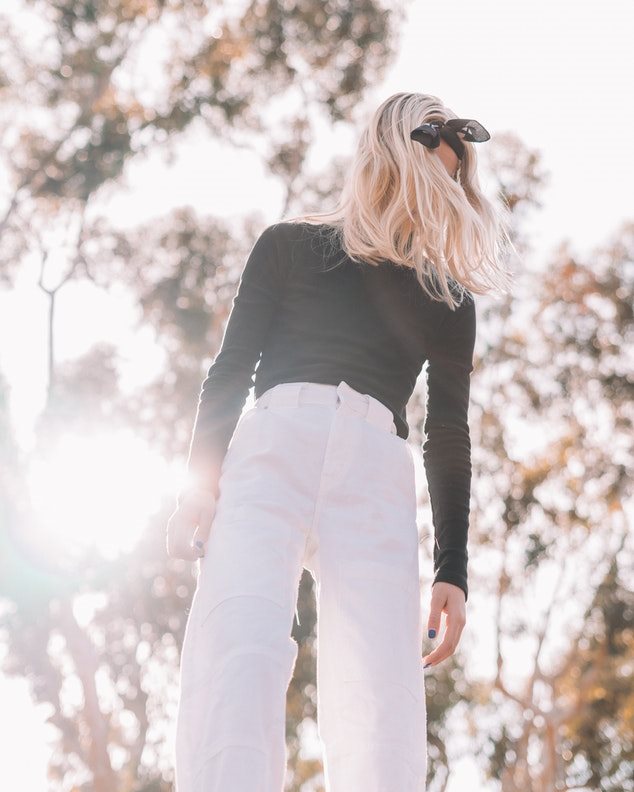 MY HISTORY
welcome to my site
I have always been obsessed with photos.  I used to look at our family photo albums for hours and always wanted a camera.  My first camera was back in 1984 that my Dad got me for Christmas.  The film was very expensive, so I never really did much with it.  My first good camera was bought by my husband in 2003 and was a film camera.  It was so awesome!  I finally got a digital camera in 2011 and I spent many hours learning and practicing.  My studio opened in 2017 and I started really focusing on newborns, maternity, baby's first year and family portrait experiences. 
I would love to hear more about you and what you are looking for in your photo session so I can create a beautiful photo session for you!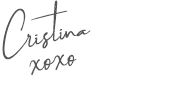 Ready to get started?